Halfspace Mentorship
Learn from the best in Data Science and Engineering with personal student mentoring
Start date
Deadline for applications: October 31st
The start date of the program is December 2023 (Program will roughly follow the school year)
What do you get through our mentorship program?
What do you get through our mentorship program?
Insight into Industry Applications:

Experience mentors guiding you in applying your academic skills to real-world industry scenarios. Gain valuable insights into industry trends, practices, and problem-solving techniques. Throughout the program, you'll have the chance to participate in technical sessions with mentors, expanding your knowledge and expertise.
Comprehensive Career Guidance:

Receive personalized career advice from mentors who are committed to helping you identify your strengths, set meaningful goals, and make informed decisions. Gain guidance on resume building, interview preparation, networking strategies, and gaining a deep understanding of the job market. Additionally, non-technical sessions focused on enhancing your presentation and project skills will be conducted throughout the year, equipping you with essential non-technical abilities crucial for success.
Fostering Informal Connections:

Mentors create a supportive and comfortable environment where open conversations thrive. They actively listen to your concerns, aspirations, and challenges, building a foundation of trust and camaraderie. As part of the program, you'll have opportunities to connect with fellow mentees through informal social events held throughout the year, forging lasting connections.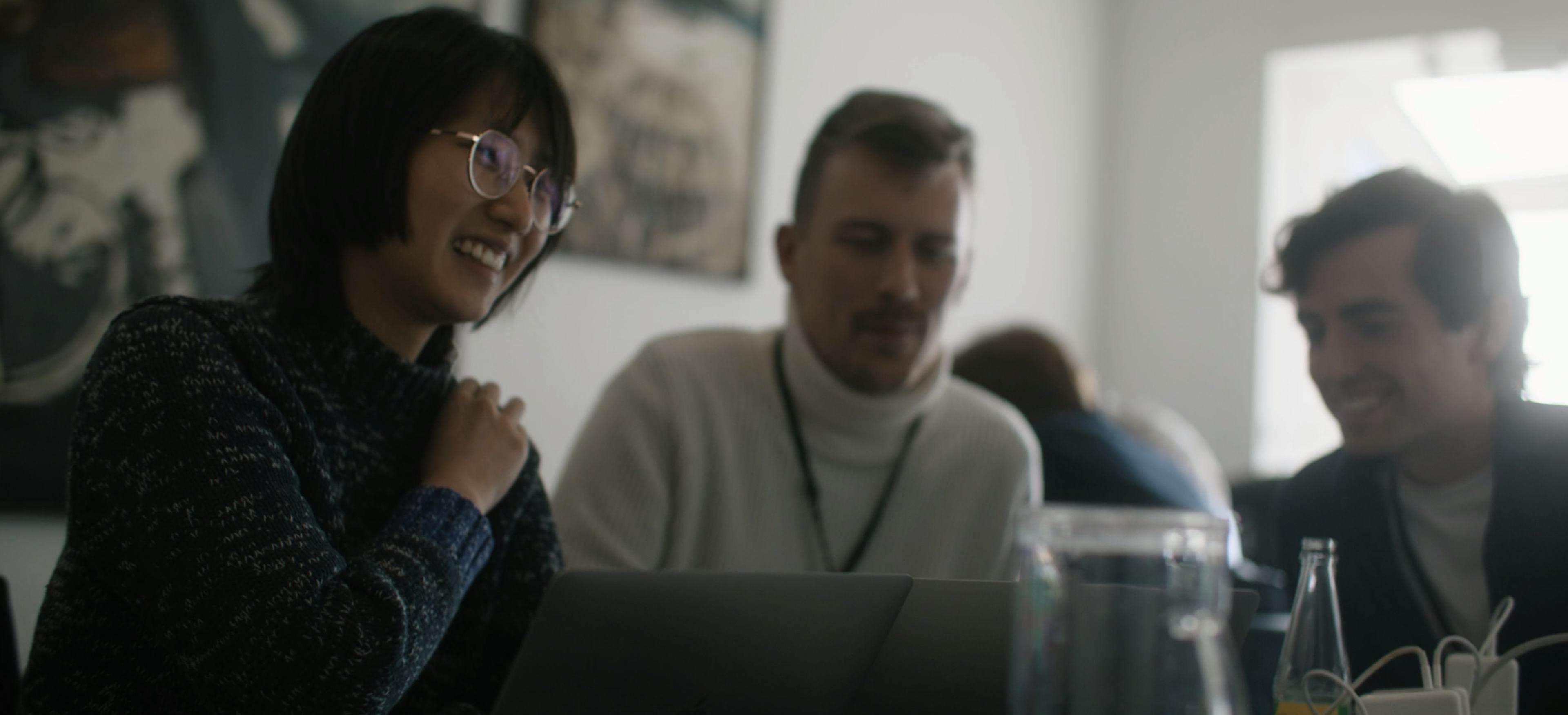 Who is it for?
In order to participate in this program, we expect students to meet the following criteria:
Eligibility Criteria: Applicants should be students pursuing STEM degrees with a strong interest in pursuing a career in data analytics or engineering.
Academic Standing: Applicants must currently be in their 3rd year of their Bachelor's degree or in the 1st or 2nd year of their Master's degree.
Location Requirement: Applicants must be based in Copenhagen, the capital region, or in close proximity, ensuring their ability to attend most sessions throughout the program.
Availability: Applicants should not have plans for an exchange program during the duration of the mentoring program to ensure their commitment and active participation.
Commitment: Applicants should be able to fully commit to the program, dedicating the necessary time and effort to make the most of the mentoring experience.
Sessions
Over the course of 8 months, as a mentee you will have access to a wide range of engaging sessions and social events, designed to provide a comprehensive and enriching experience that supports both professional and personal growth.
Main Engineering and Analytics Sessions: Delve into the core engineering and analytics sessions, where you will gain insights into industry trends, best practices, real wTrld cases and innovative techniques.
Supporting Non-Technical Sessions: Enhance essential non-technical skills through dedicated sessions focused on honing presentation skills, understanding the business context, and developing other relevant professional abilities.
Social Events: Enjoy a variety of social events throughout the program, including dinners, Friday bar gatherings, board game nights, and more.
One-on-One Mentoring and Informal Coffee Sessions: Benefit from personalized guidance through one-on-one mentoring sessions, where mentors and mentees can connect online or in-person.
Case Competition: The program concludes with a case competition that challenges you to apply your skills and knowledge. This will be followed up by a wrap-up event.
Lunch and learns/tutorials:You will have access to interactive sessions where you can explore and gain inspiration from ongoing projects and initiatives at Halfspace. In addition, you will have the opportunity to take part in practical and immersive technical tutorials, providing you with hands-on experience and a deeper understanding of data analysis techniques.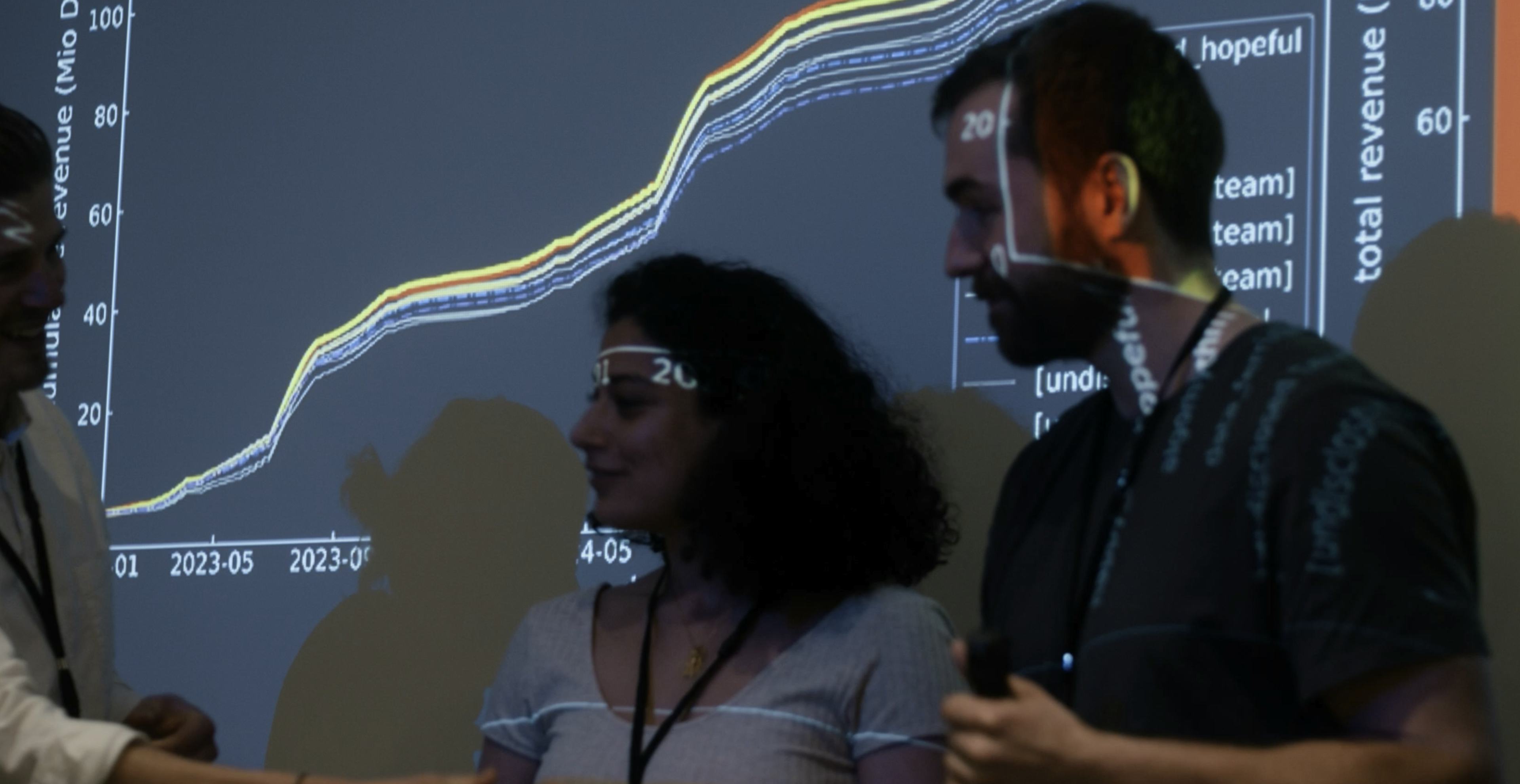 Meet the mentors: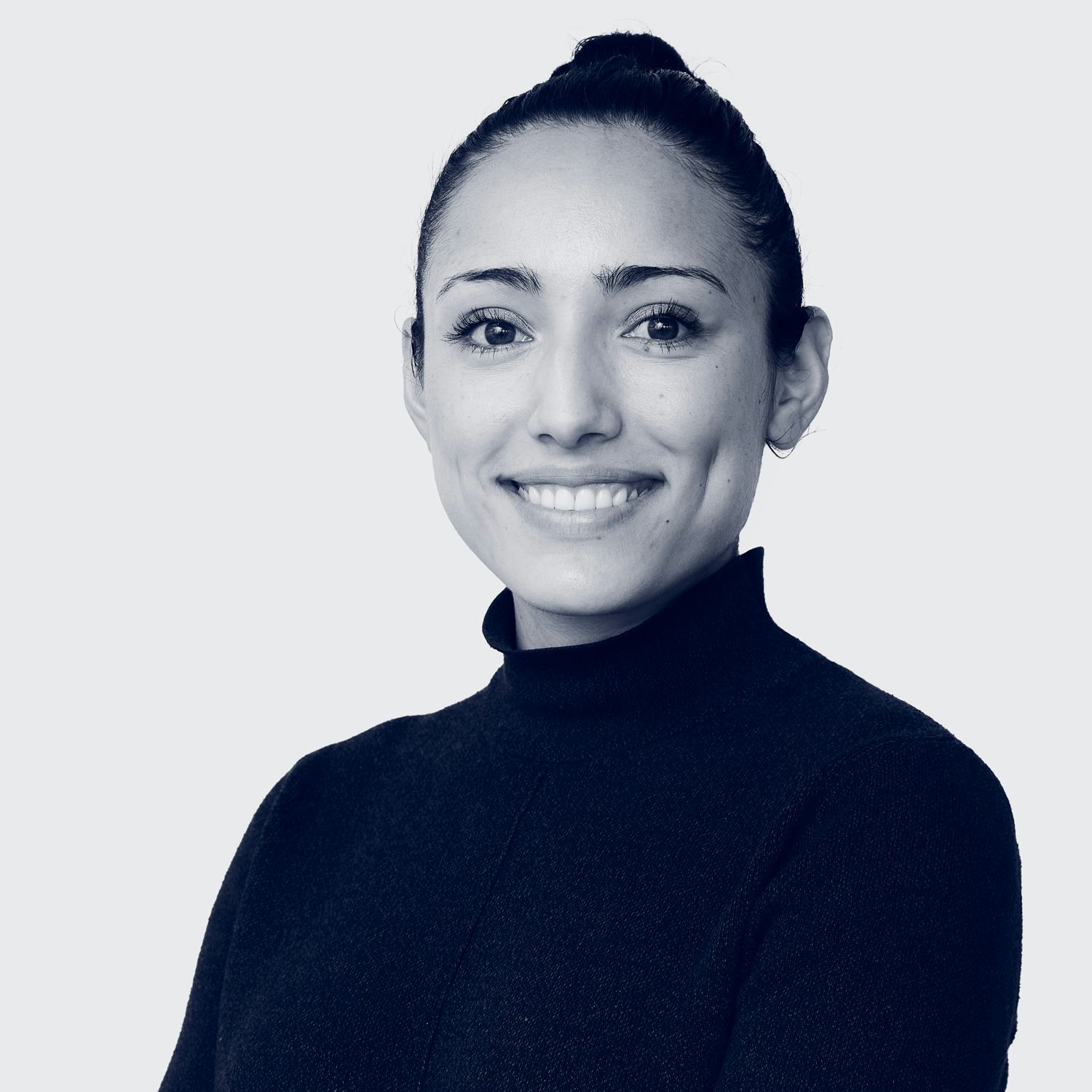 Ana Valeria Gonzalez
Senior Data Scientist
Ana is a Senior Data Scientist at Halfspace. She holds a BSc. in Neuroscience and Cognitive Science from UCSD, an MSc. in IT specialised in Natural Language Processing (NLP) and a PhD in Computer Science from the University of Copenhagen.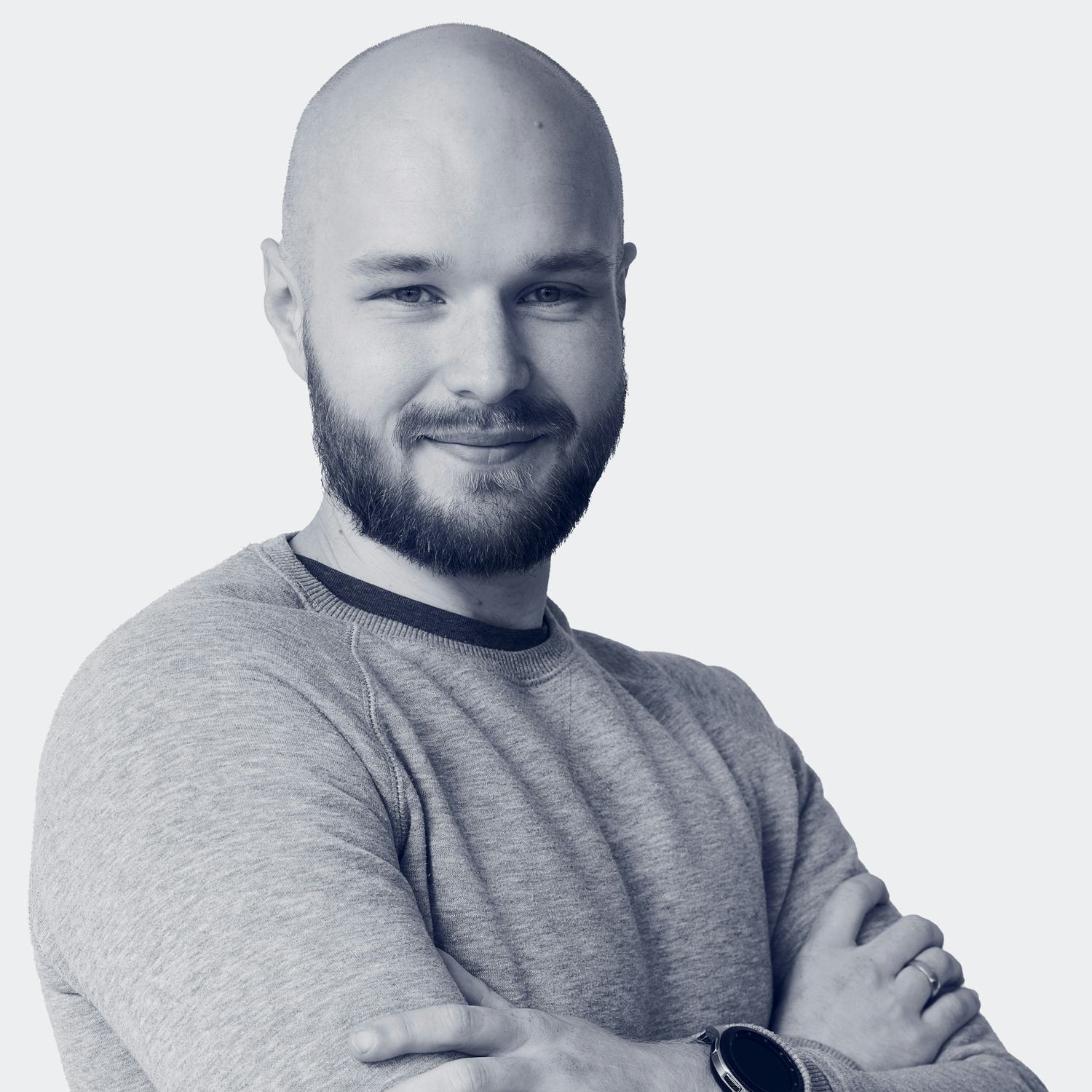 Christian E.N. Hansen
Staff Data & Machine Learning Engineer
Christian is a member of the Halfspace engineering- and data science team. He holds a M.Sc. in Computer Science and Engineering from DTU, after having finished a B.Sc. in Computer Science from DIKU.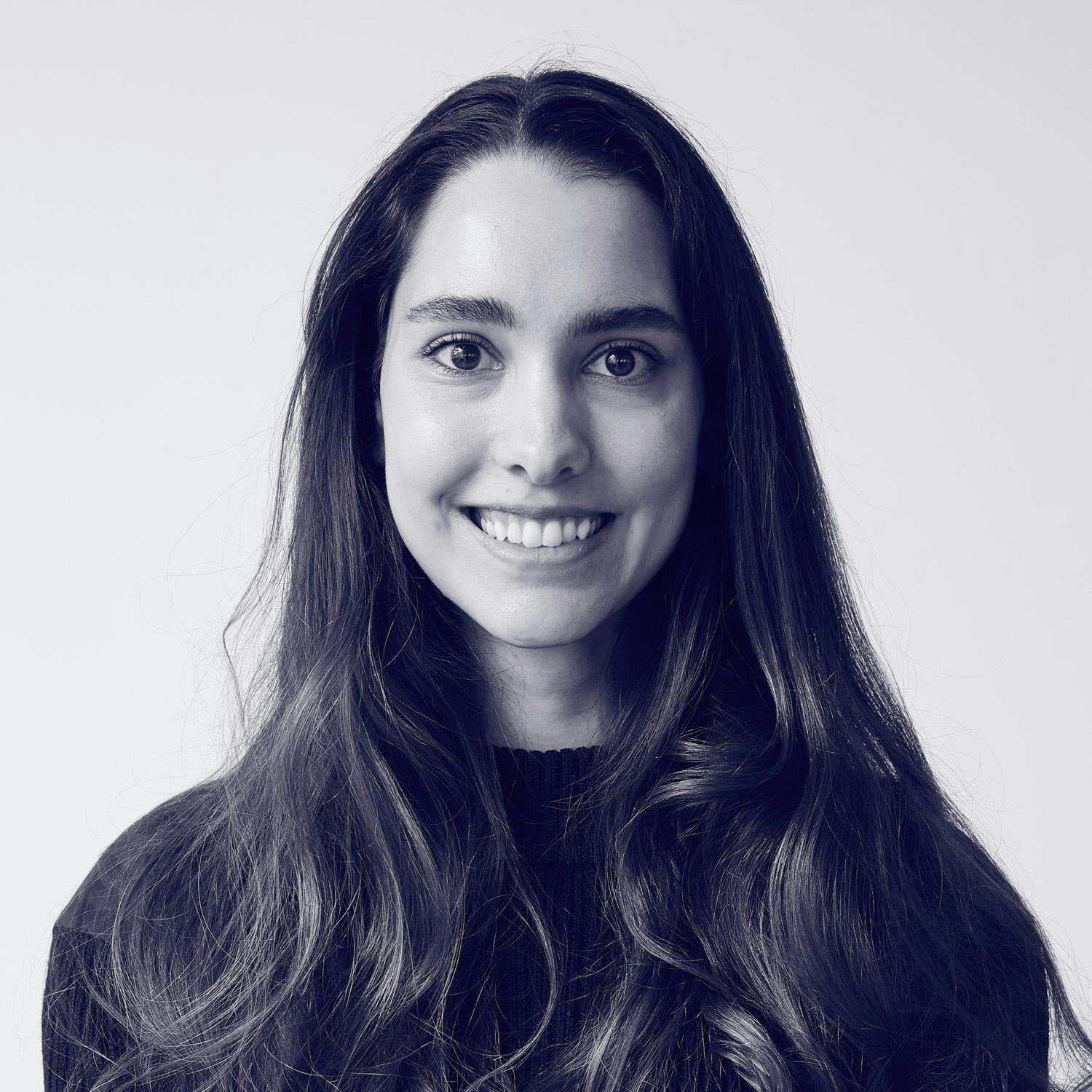 Natasha Klingenbrunn
Data Scientist
Natasha is a part of our world-class data scientist team - helping our clients leverage their data to make better, more informed decisions, faster.

Prior to joining Halfspace, she was at Amazon Web Services (AWS) in Berlin. She graduated with honours in Computer Science and Engineering in the AI and algorithms track, and worked on multiple research projects in Time Series Forecasting, NLP, and Generative Models at DTU - Technical University of Denmark and at Ecole Polytechnique Fédérale de Lausanne.

Natasha previously co-founded a start-up, partnering with Danish SMVs to design data science solutions for their specific use cases. This period sparked her passion for finding creative technical solutions to industry problems.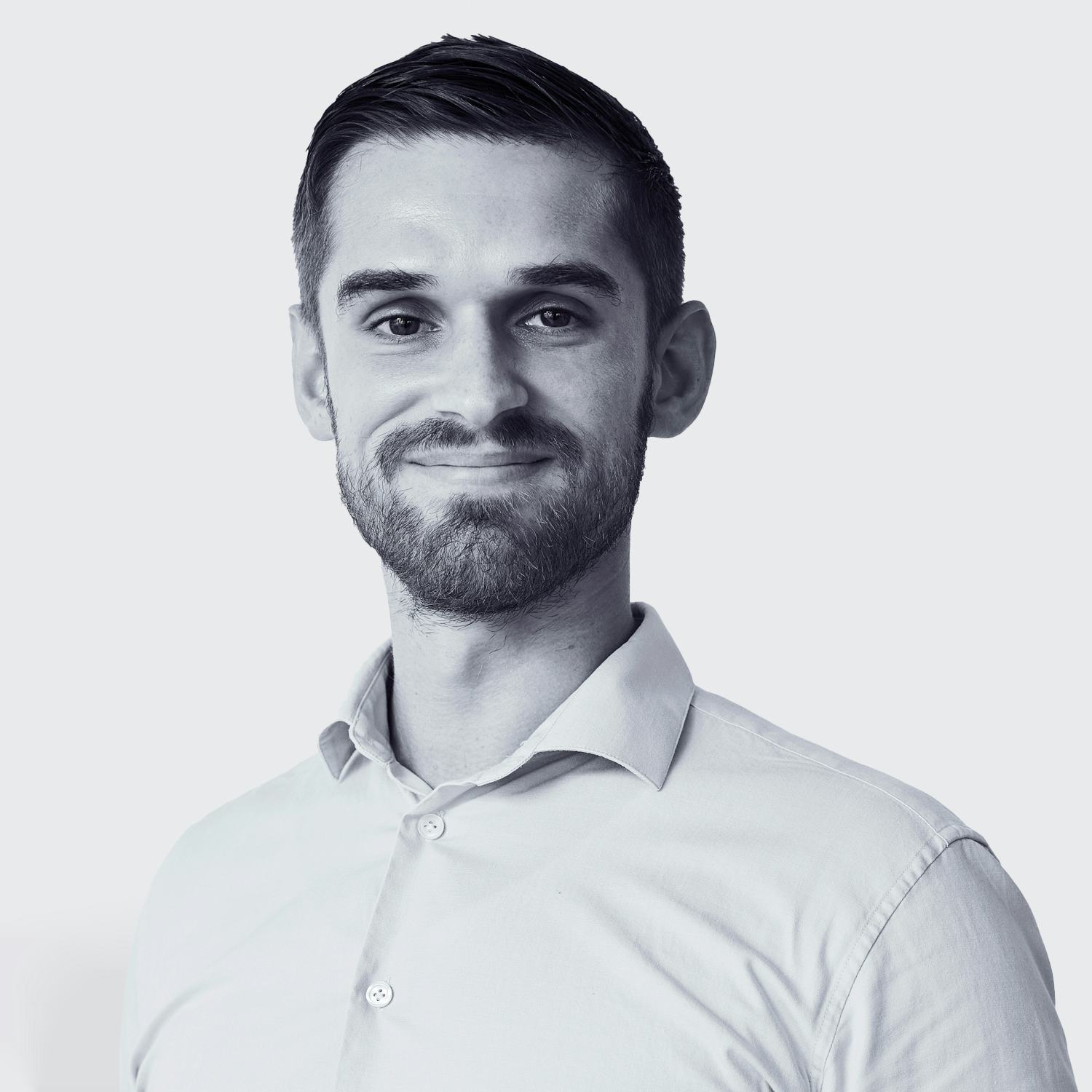 Mikkel Mathiasen
Data Scientist
Mikkel Mathiasen helps our clients leverage their data to make better, more informed decisions, faster. He is a part of our multi-disciplinary team of AI- and data scientists, machine learning engineers, data engineers, project managers and UX researchers. 

Mikkel comes with a background in mathematical modelling and computation, attaining his MSc from DTU - Technical University of Denmark. Prior to joining Halfspace, Mikkel worked with Airfinity Ltd as a Junior Data Scientist and AdPlenty as a Data Scientist.

He is an avid participant in competitions and won the Djøf / Boston Consulting Group (BCG) / Novozymes 'Doing Business In' case competition during his MSc. 
Questions?
If you have further questions, you are welcome to email Ana at avg@halfspace.ai
Apply today
Ready to level up your potential? Apply for your spot and join the mentorship program.