Generative AI for Marketing Professionals
Explore AI's marketing potential and gain hands-on experience with cutting-edge tools.
DKK 3.000 per attendee (groups allowed)
Skill range: No skill range required
Course overview
Discover how you can leverage the power of generative AI to enhance your marketing. In this intensive one-day course, you'll go from understanding the fundamentals of Generative AI to creating your own AI-driven marketing content. Prepare to be inspired, educated, and empowered!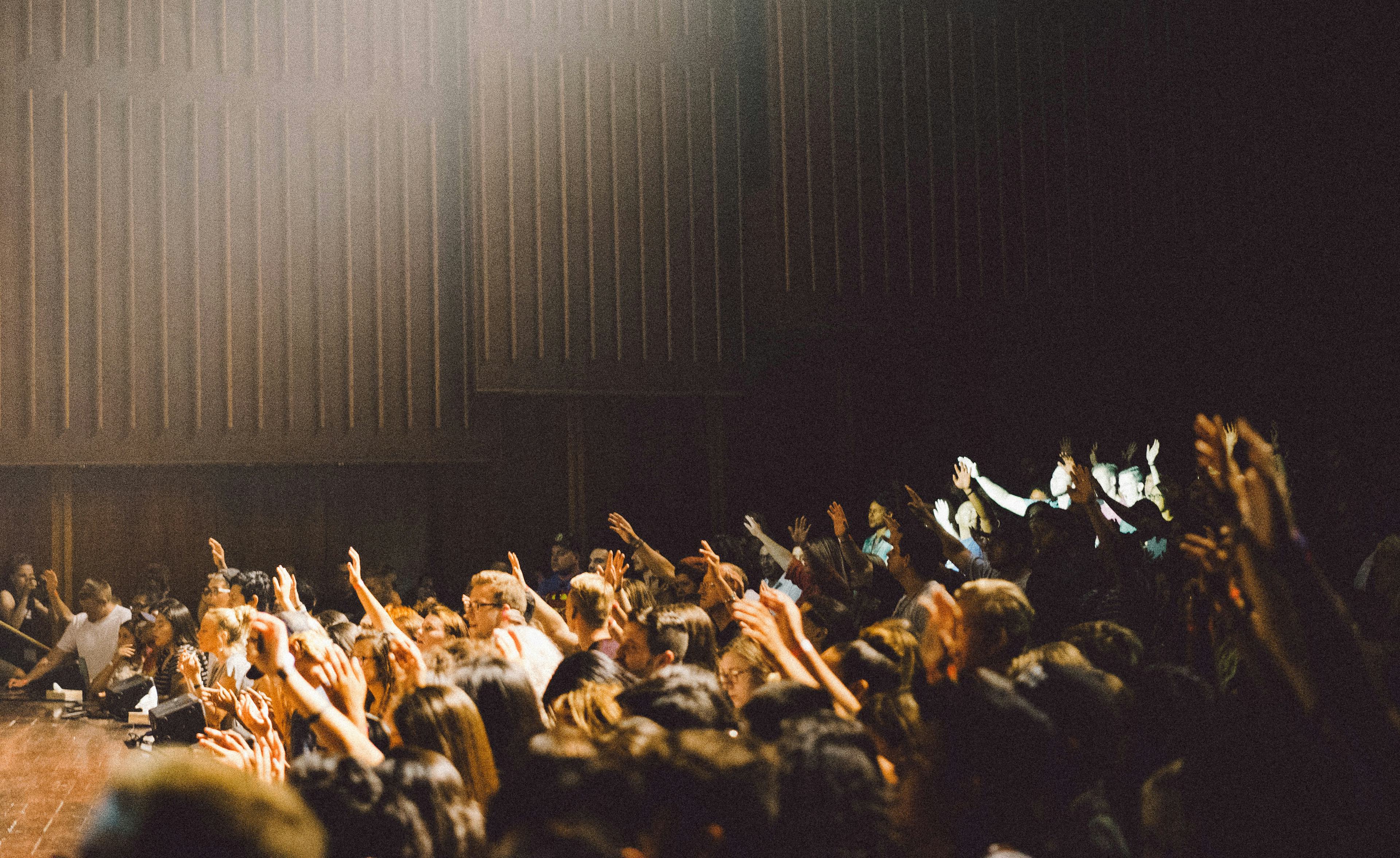 Key takeaways from the course
Key takeaways from the course
Understand Generative AI: Dive into the world of generative models and understand their place in modern marketing.
Practical Tools Experience: Get hands-on with industry-leading AI tools like OpenAI's GPT series and MidJourney.
Craft AI-Driven Campaigns: Learn how to use AI to enhance your content creation - from blogs to ads.
Ethics and Authenticity: Navigate the potential pitfalls of AI, ensuring your brand's authenticity remains intact.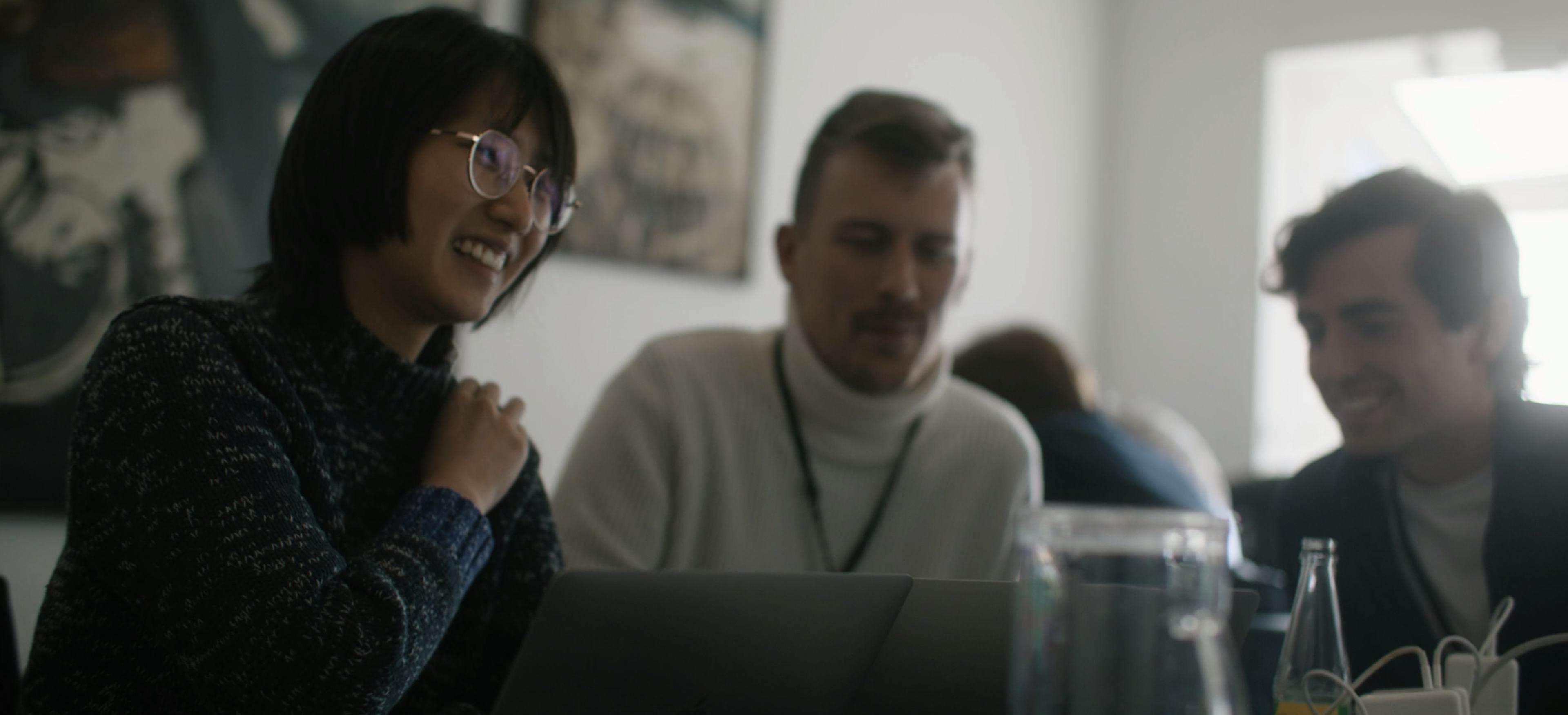 Who is it for?
In order to participate in this program, we expect students to meet the following criteria:
Digital Marketers looking to stay ahead of the curve.
Content Creators eager to harness the power of AI for unique content.
Brand Managers aiming for innovative strategies.
Any marketing enthusiast curious about the future of digital marketing.
Questions?
If you have further questions, you are welcome to email us at business@halfspace.ai